Hey there! I'm going to try to start posting various things that I've seen and liked around the web during the week. Here are my Friday Favorites!
1. This lace- backed bralette from Tatiana's Threads on Etsy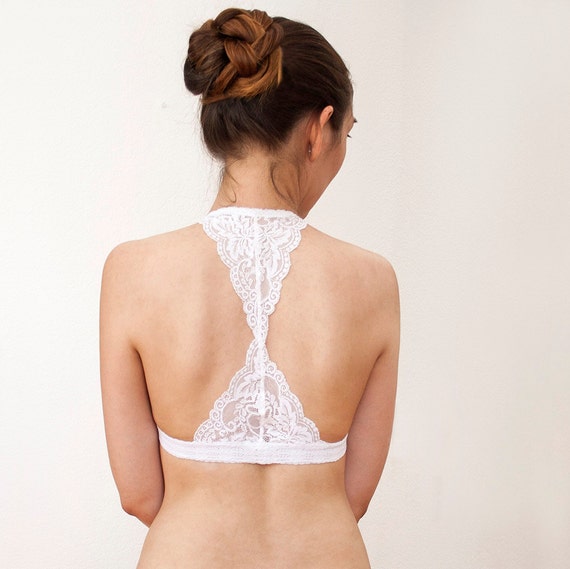 2.  This cute ottoman that reminds me completely and totally of Mad Men, which may just be my new obsession. Find it at the Atomic Attic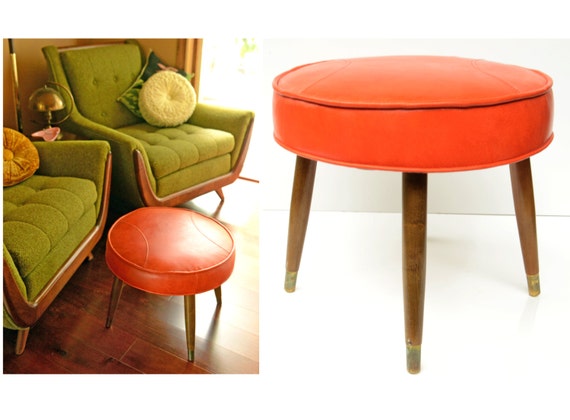 3. I would pretty much die for a nose stud right now, and this beautiful moon from Rock Your Nose makes me want one even more!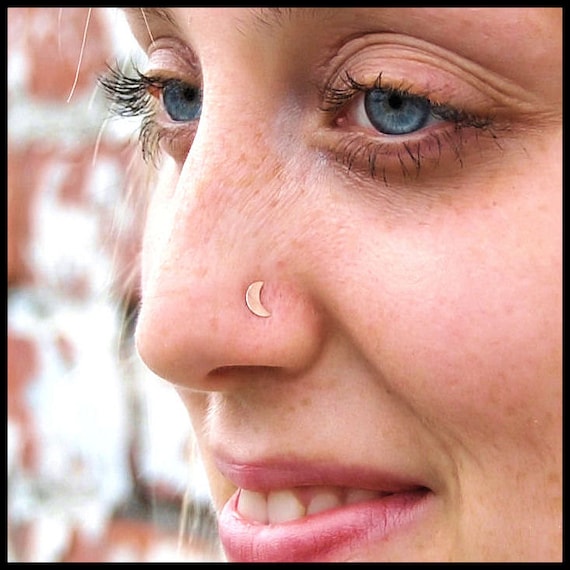 4. Kenny Chesney's new hit, American Kids and subsequent music video
5.  This Om bangle from none other than Alex and Ani (P.S. Stay tuned for an Alex and Ani themed DIY coming up soon!)
Thanks so much everyone! What are your favorites for the week? If you have any suggestions, questions or anything else you can leave them in the comments below! And don't be afraid to press that follow button up there! 🙂